Last year, the Freedom Holding investment group expanded its ecosystem in Kazakhstan and restructured its revenue. With its headquarters in Kazakhstan, the country has become a veritable laboratory for the company. It's where innovative products like digital mortgages and car loans are conceived and market-tested. The country's robust economic standing and advanced govtech development provide the necessary conditions for building a digital business ecosystem.
In Kazakhstan, Freedom operates two brokers: one in the local jurisdiction and another in the International Financial Center in Astana. The company's growth isn't confined solely to the financial sector. It has branched into areas such as smartphone sales through Freedom Mobile, e-commerce services with Freedom Pay, online ticket booking via Ticketon, and online insurance with Freedom Insurance and Freedom Life.
Moreover, the company has made strategic investments in Kazakhstani food tech Arbuz.kz, Aviata, and Choco Travel services, attracting new users to Freedom Finance. Currently, the ecosystem caters to approximately 7 million people through its various services.
Important aspects
Freedom Bank, part of the Freedom Holding group, has made notable strides. In 2022, it emerged as the leader in asset growth and maintained its position in growth rates in 2023. The bank now ranks among the top eight banks in the country and is deemed systemically important.
Its client base has reached 1 million, with a development strategy aiming for over 3 million clients by 2025 and 6.5 million by 2026. The bank's assets currently exceed $4.4 billion. According to Timur Turlov, the CEO of Freedom Holding, "We are now transitioning from a brokerage group to a banking group in terms of balance sheet structure and revenue."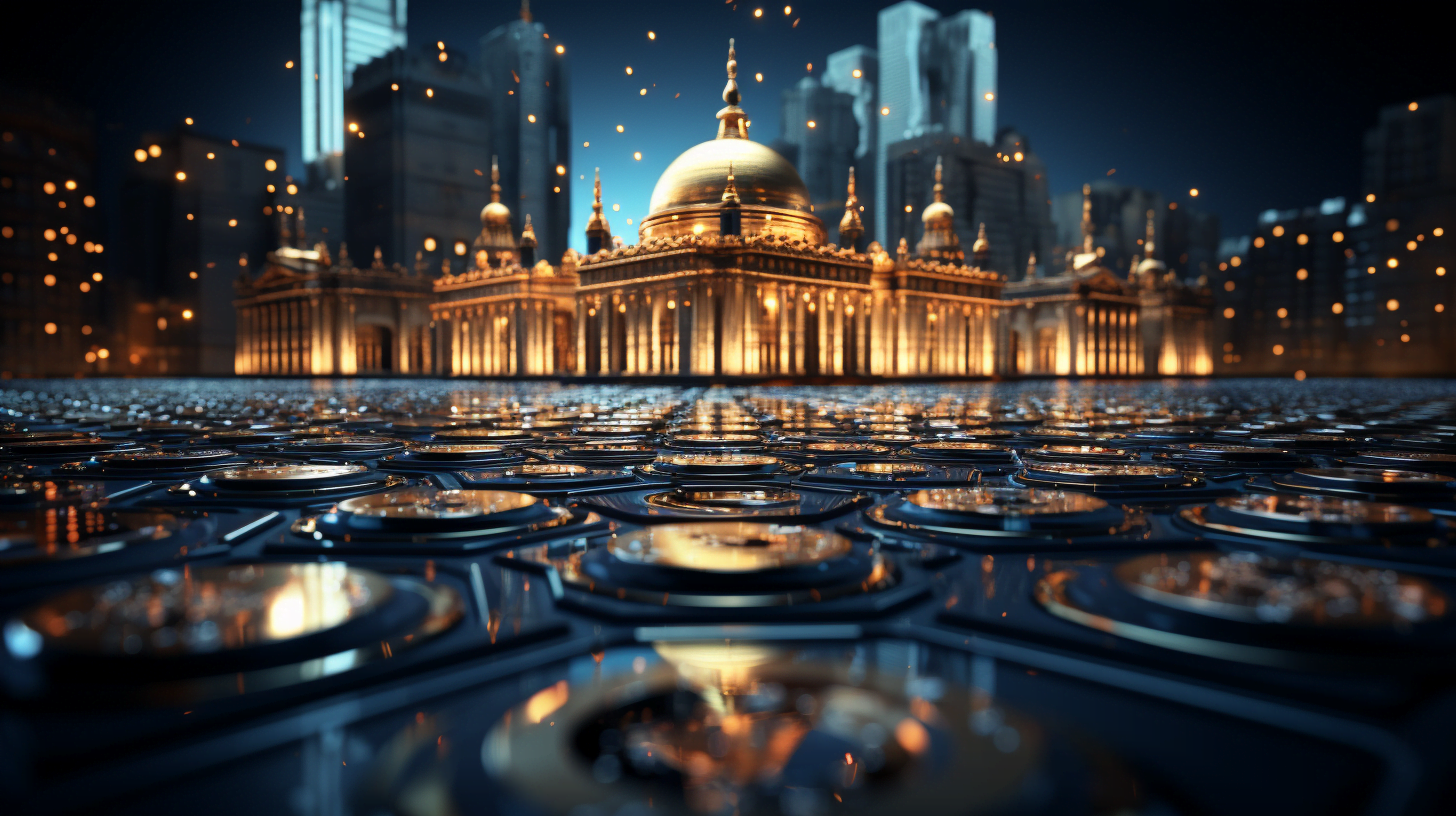 Aside from its banking services, Freedom Holding has made significant progress in digital lending. Nearly 14,000 digital mortgage loans have been issued, totaling $488.8 million, while over 19,000 individuals have received digital car loans, amounting to $310.7 million. The bank's commitment to supporting small and medium-sized businesses is clear, with digital loans worth $241.1 million already issued.
The customer journey time has been drastically reduced, with applications processed within 24 hours. Impressively, the record time from application submission to agreement signing is 32 minutes, with funds received within 4 hours. The bank has received over 240,000 completed applications from online entrepreneurs, underlining the growing demand and trust in its services.
The ongoing expansion and success of Freedom Holding in Kazakhstan, coupled with its dedication to innovation and digitalization, affirm its commitment to delivering state-of-the-art financial services and spearheading the digital transformation of the country's financial sector.