Uzbekistan has seen significant progress in the development of its information technology (IT) sector. We have cited recent statements by Uzbek President Shavkat Mirziyoyev outlining ideas aimed at accelerating these transformations and positioning Uzbekistan as an emerging IT center in the region.
Main directions of development
President Shavkat Mirziyoyev emphasized the paramount significance of advanced development in various fields while commemorating the 32nd anniversary of independence. Specifically, he highlighted the importance of science, innovations, information technologies, and other domains rooted in intellectual labor. These areas have become a priority in our nation's pursuit of progress and prosperity.
Our statehood, with a rich three-thousand-year history, bears witness to the consistent contributions made by our ancestors to the advancement of global civilization.
Their efforts extended beyond physical labor, encompassing intellectual pursuits that enriched the world with scientific breakthroughs, enlightenment, and profound spiritual values. As proud descendants of these exceptional individuals, we carry forward their noble qualities and uphold the glorious traditions they established.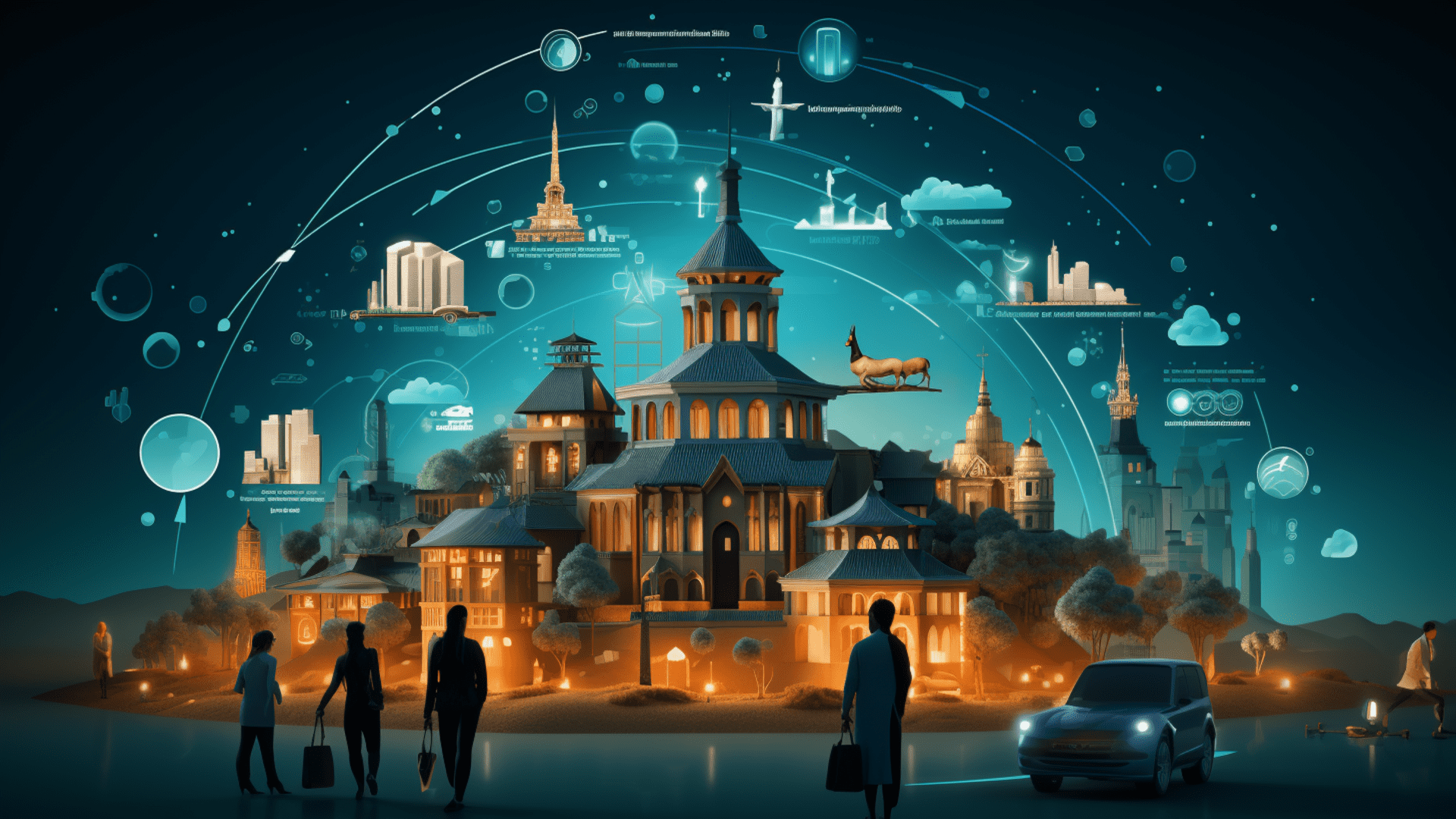 Their legacy continues to resonate in our hearts, minds, and daily lives. It fuels our determination to tread this historical path with utmost dignity. The responsibility and significance of our role on the global stage, coupled with the ambitious goals we have set for ourselves, necessitate our unwavering commitment.
Therefore, while we prioritize our transportation and logistics system, we also emphasize the rapid advancement of science, innovation, information technology, and other fields driven by intellectual pursuits.
These domains are poised to become the driving forces of Uzbekistan's economy in the foreseeable future. Let us confidently embrace this transformative journey as time and circumstances demand our unwavering dedication to progress and prosperity. Together, we will shape the future of our nation and contribute to the betterment of the world.
President Shavkat Mirziyoyev's leadership has undeniably steered Uzbekistan toward a future where Information Technology will play a central role. His dedication to science, innovation, and intellectual labor marks a significant shift from traditional economic drivers, nurturing a vibrant digital economy that can potentially reposition Uzbekistan globally.
The legacy of forefathers fuels this forward motion. With conviction and dedication, Uzbekistan is embracing this transformative journey, set to make significant strides as a dynamic IT hub within the region, embodying the prosperous vision outlined by President Mirziyoyev.